Ease Muscle Pain
Relieve pain from postural problems, leisure activities, and exercise related injuries
Stress Relief
Reduce pain, promote muscle relaxation, and improve both mood and sleep quality.
---
Get in on the tremendous benefits of regular massage therapy treatments from a certified and knowledgeable RMT.
My home-based practice provides the ideal environment for relaxation and comfort, allowing you to focus on your treatment.
---
Services
A therapeutic massage can enhance your overall emotional and physical well-being whether you are in search of a moment of relaxation, looking to reduce muscle tension or get relief from chronic pain.
---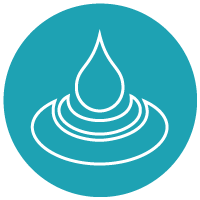 Swedish Massage
A soothing treatment promoting relaxation that helps with aches, pains, increasing circulation and deceasing stress.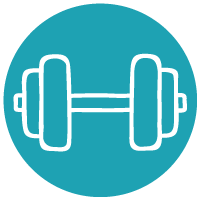 Ashiatsu Sport Massage
Barefoot Ashiatsu techniques prep your body for optimal performance , injury prevention and injury rehab.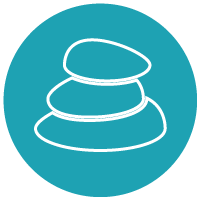 Hot Stone Masage
Warmed stones relax muscles, inducing a calming state of mind. Performed along with traditional massage techniques.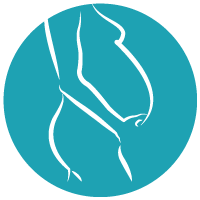 Pregnancy Massage
Reduces swelling, alleviates back pain, and increases circulation throughout your body promoting relaxation and well-being.
---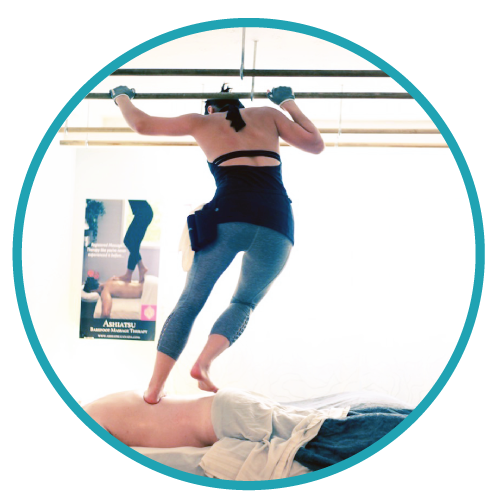 Ashiatsu Massage
"Ashi" (foot) and "atsu" (pressure)
.
Ashiatsu is a barefoot massage using deep, firm strokes to glide on the body.

The therapist holds onto overhead bars for support and balance while applying compressive pressure, offering the experience of incredibly consistent pressure and an incomparable sensation of flow.

Deeper than the typical deep tissue session - this type of massage is especially beneficial for those with stiff, tight muscles. Ashiatsu provides a depth unmatched by other techniques.

Watch the video below to see what you can expect from an Ashiatsu massage therapy session.


---
Put Your Health In Good Hands
---
Natalya Lester, RMT
Sport and fitness have been a part of my life for as long as I can remember. Facing many sport related injuries led me to constantly seek out the best methods of recovery. This naturally led me to study in kinesiology and physiotherapy. I was amazed at the incredible results I got when I put all that I learned to practice! This personal relationship with the study and practice of physical rehabilitation blossomed into a passion. I realized that I wanted to play a role in helping people to recover from injuries, reduce pain, relieve frustration, and enable them to take control of their healing process.
I went on to earn a diploma of Massage Therapy from one of the top professional massage colleges in Ontario- Kikkawa College. Since then, I have had the pleasure of helping hundreds of people get back their full potential and start living their lives pain free. I believe that the most important aspect of rehabilitation is good communication between the client and therapist. Let's work together to get you to your best self.
I look forward to meeting you.
Natalya Lester
RMT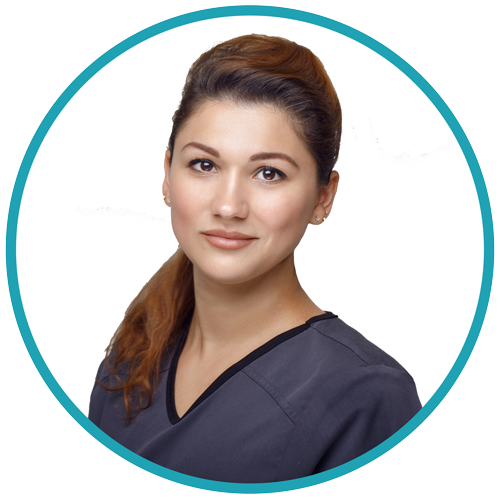 ---
---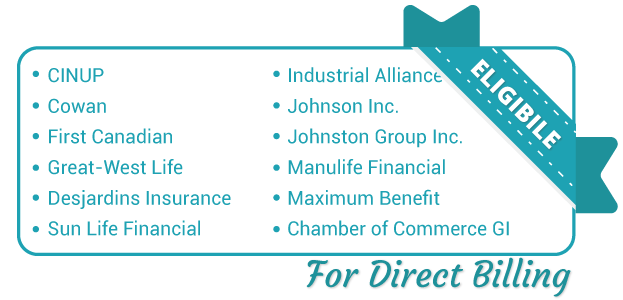 NEW! Direct Billing is now available for those covered under LiUNA Local 183 , LiUNA Local 506, and Canadian Construction Workers Union.
*The following insurance companies are eligible for direct billing. If your insurance company is not on the list, you will be provided an invoice that you can use to submit a claim yourself.
Direct Billing
I bill your insurance directly so you can focus on your treatment.* You may be eligible for up to 100% coverage for Massage Therapy sessions through your health insurance provider!
30 min.....................$55.00
45 min.....................$80.00
60 min.....................$105.00
75 min...................$120.00
90 min...................$140.00
Hot Stone
75 min...................$125.00
HST is included

I Accept: Visa, Mastercard, Debit, E-Transfer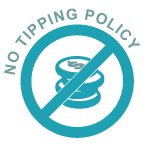 I have a No Tipping Policy!
The best tip is for you to tell your friends and family about the great care you received.
Ready to Book?
Booking your visit in minutes! Send me a Text Message to (647) 607-3770 or click the button below to request a time that works best for you and wait for the confirmation.
Please note that all bookings are simply requests. A confirmation email will be sent to you shortly after.
---
Have a Question?
If there is anything you'd like to know,
send me a message below and I'll get back to you shortly.
Contact Info
187 Altamira Rd, Richmond Hill 
Ontario L4C 4C6, Canada
(647) 607-3770
Faster response to texts!
contact@massagepros.com
Hours of Operation
By Appointment Only

Monday      &nbsp 9:00am - 4:00pm
Tuesday      &nbsp 9:00am - 7:00pm
Wednesday     4:00pm - 7:00pm
Thursday       &nbsp Closed
Friday       &nbsp 9:00am - 9:00pm
Saturday          Closed
Sunday        &nbsp Closed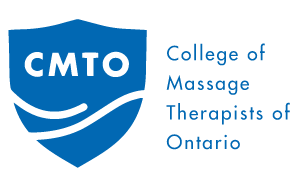 Natalya Lester, RMT is a proud member
of the CMTO and the RMTAO in excellent standing.
---